We will introduce what we are doing internally to make our mission come true.
Declare "SECURITY ACTION (Security action self-declaration) one star".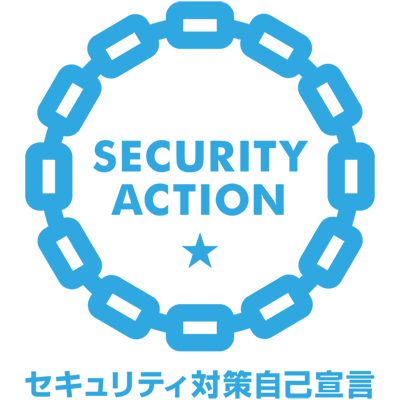 Coolid, Inc. declare "SECURITY ACTION (Security Action Self-Declaration) One Star".
About club activities.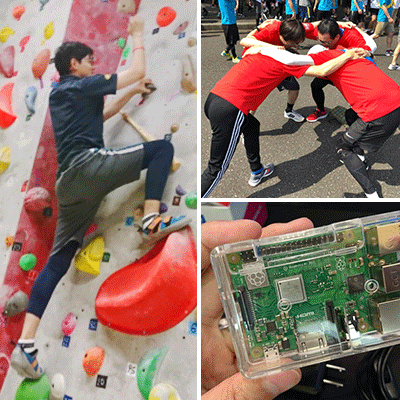 It may not be directly related to work, but we would like to challenge! To respond to the voices of our employees, we started the "club activities" system.
Two club activities have been born so far and we are enjoying our activities with company support.
About "Health Management". (1)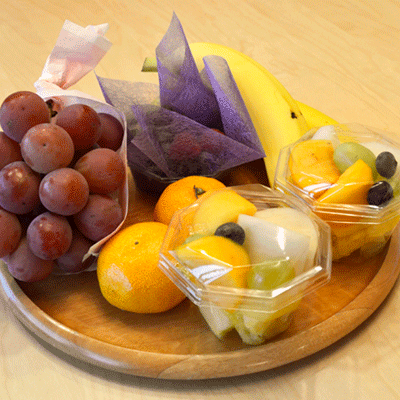 We introduced "office fruit" to the activation of work with natural vitamin supplementation.
About "Health Management". (2)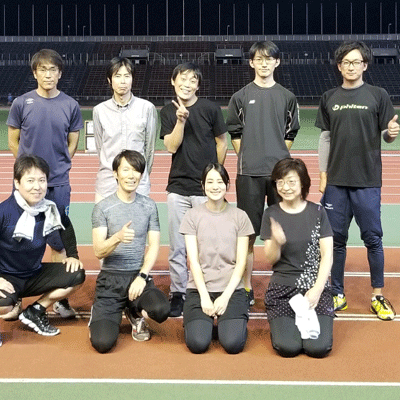 With reasonable exercise habits, refresh your mind and body.
"Walking & running activity" after work started.